Jonathon Renwick Counselling & Consulting in Regina
BSW, RSW, M. Ed.(Psych)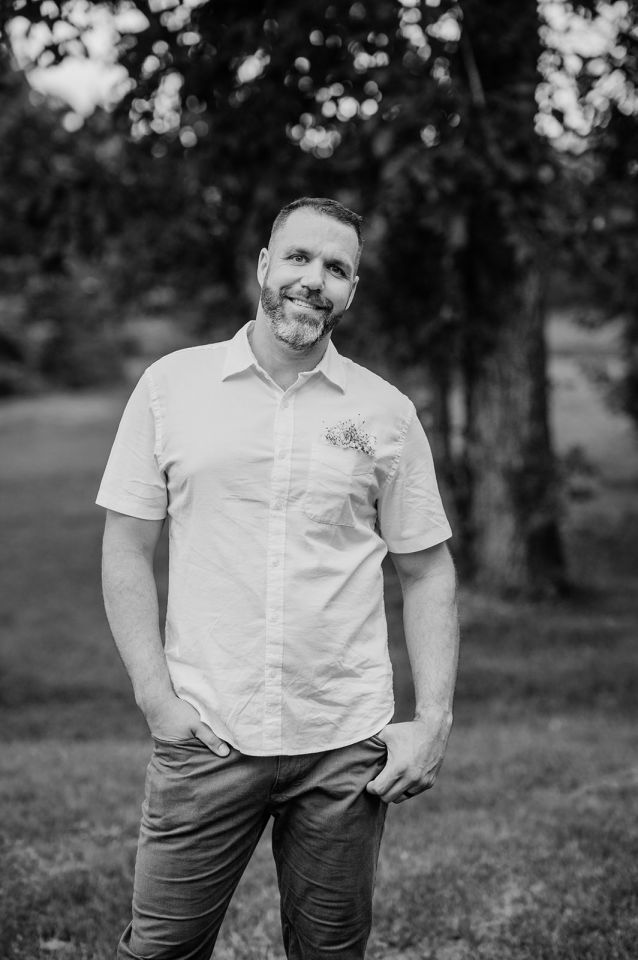 Living with mental health issues such as addictions, anxiety, depression, anger, PTSD, relationship challenges, or ADHD can be incredibly taxing on the mind, body, and soul. You may have exhausted yourself trying multiple techniques, strategies, and tools with little relief.
Imagine how your life would feel if you had a sense of peace, flow, ease, and happiness.
There is a reason that all of the trying and striving hasn't worked. The root of many mental health challenges is unresolved pain and trauma from past or present adverse experiences.
The underlying pain and trauma you have experienced can include major events, but trauma is often a complex experience and can include events that are so subtle they are often overlooked. For example, consistently being told your feelings are wrong, feeling extreme pressure to be perfect, or having an emotionally unavailable caregiver to name a few.
I work quickly to get to the root of your trauma, emotional pain, and struggles so that you can get relief and start to live a life of happiness, peacefulness, and relaxation.
Please click HERE to book your Regina counselling appointment today.
MY VALUES
I value making deep connections and trusting relationships with clients and treating all human beings with dignity and respect. I am compassionate, understanding, non-judgmental, and empathetic in my practice and focus on making clients feel safe and comfortable. I am honest and will give you information and answer questions based on experience and evidence-based research in the field of mental health. Lastly, I value integrity and honor, it takes courage to be honest, surrender, and seek professional help when it comes to mental health. I see mental health as similar to physical health and help clients to remove the stigma and self-blame associated with mental health challenges.
ABOUT ME
I am a mental health therapist with over 15 years of experience working in the Regina area. I graduated from the University of Regina with a Bachelor of Social Work in 2008 and a Master's degree in Educational Psychology in 2020. I am certified and trained in EMDR, IFS, mindful, cognitive, behavioral, and acceptance therapies and am experienced in working with children, youth, and adults. I offer a unique skill set in therapy and help individuals understand psychological, behavioral, and biological processes then work to explore and change the root sources of their mental health challenges.
I grew up on a farm 25 km south of Regina where I learned the values of community, relationships, and hard work followed by rest. In a society that prides itself in business, I believe rest is imperative to our overall health. Outside of my work I love to run, hike, fish, golf, camp, research brain and behavior, read religion and philosophy and enjoy spending time alone and with one or two close friends. I am happily married to a beautiful caring woman and have three children of my own who teach me love, patience, and tolerance. I treat my mental health daily through mindfulness, meditation, yoga, tai chi, and practice a holistic approach to health.
Areas I specialize in include but are not limited to:
Trauma recovery

Addictions

ADHD

Anxiety

Depression

Sleep Disturbances

Divorce/Separation

Relationship problems

Behavioral challenges

Parenting difficulties

Mental Health Consulting
I welcome your inquiries and will reply within 24 hours Monday through Thursday.
I am not available Friday through Sunday if you message me at this time I will happily respond during regular business hours.